Picasso Museum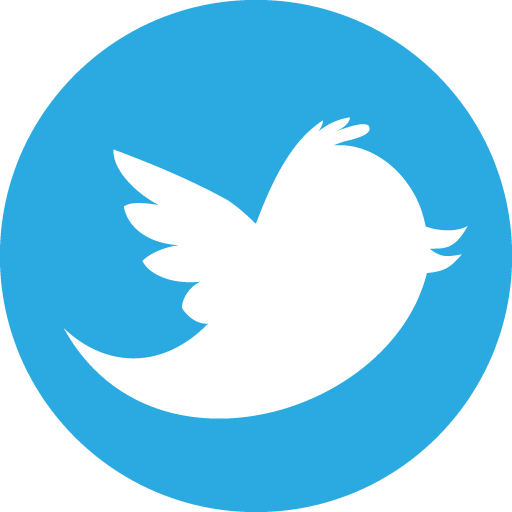 The Picasso in the Born district is well worth a visit! When we  arrived at the museum we joined the long queue of people waiting to go in. We were taken straight out of the queue and escorted to a seperate ticket office where we were only charged the reduced rate of 6 euros for a disabled ticket as the carer gets in for free, instead of 11 euro per person.  We were then escorted to the first floor in the spacious lift and left to wander round the museum at our own pace.
The museum itself is very interesting, mainly focusing on Picasso's time in Barcelona and surrounding areas.  The building itself is also very interesting with many interesting architectural features.
Although the museum is located in an historic builing, it´s fully accessible, has disabled toilet facilities and also a cafe/restaurant and well stocked gift shop.
After you have visited the museum it is also worth taking the time to explore the Born district with its many boutique shops and individual restaurants.
The museum is very centrally located and can be reached by bus or metro, see the website for more information.  The buses are fully accessible but be aware that not all metro stations have lifts.